March 6th, 2009
Out in the Wind is the latest website by Rafael Rozendaal, keep an eye on your mouse pointer!
November 28th, 2006
Double your productivity by connecting a single mouse to two computers! It's simple: one mouse, two USB connections, infinite possibilities. Each click of your pointer finger will be twice as powerful as it was before with this mouse modification. This is a low cost, no soldering, project that will double your clicks per hour in minutes.
by ni9e
August 2nd, 2005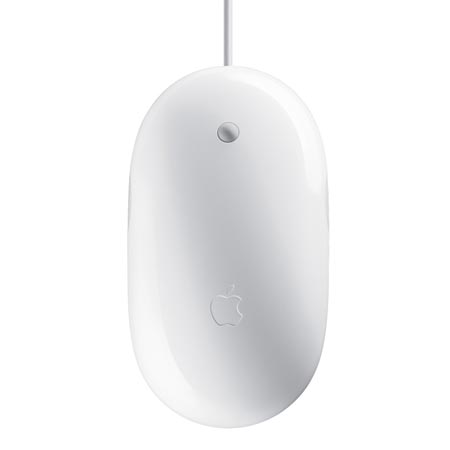 Although you can't really see it, this apple mouse has 4 buttons … amazing.